Community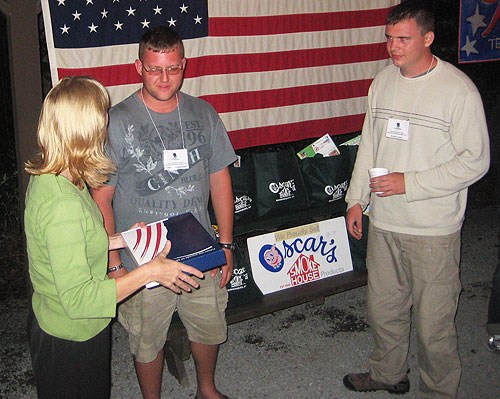 Being part of the community is an important aspect of who we are at Oscar's…we are proud to help and support a number of great organizations in both our local area and beyond. Giving back and lending support to worthy causes will always be a part of Oscar's.
Wounded Warrior Project
For the last three years Oscar's has been a supporter of the Wounded Warrior Project at a number of outdoor events held right here in the Adirondacks. We are proud to lend our support to those who have served our country. Sharing some of our Oscar's goodies with the troops is our way of saying thanks for all they do for all of us.
Learn more at www.woundedwarriorproject.org.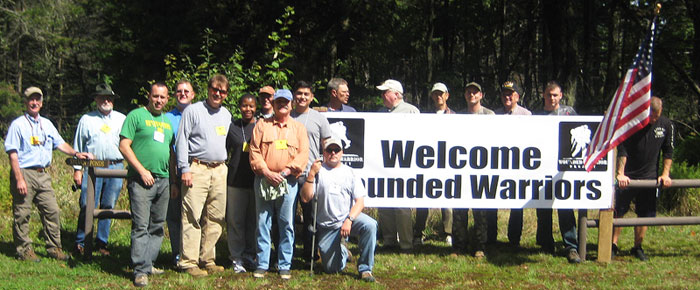 Hamilton & Warren County Community Action
Oscar's donates over 2 and a 1/2 TONS of bacon ends each year to help support their programs.
Warrensburg Elementary School – Work Day Program
Oscar's makes donations to the following:
North Country Ministry–Lake George Land Conservancy–YMCA of Glens Falls–The Ben Osborn Memorial Fund–Warrensburg Chamber of Commerce–Lake George Rotary Club–Our Town Theatre Group–Ronald McDonald House of Albany–Special Olympics of NY–St Cecilia's Church of Warrensburg–The Memorial Fund at Cronin's Golf Course–Town Highway Superintendants Association–Warrensburg EMS–Warrensburg Beautification–Warrensburg Historical Society–Warrensburg Scholarship Association–Warrensburg Volunteer Fire Company–Warrensburg Wrestling Club